The EuroISPA Industry Forum allows individual companies with a legitimate interest in the Internet industry to participate in EuroISPA's activities and work groups. The Industry Forum meets regularly in order to discuss policy issues and matters of importance to the EU Internet industry. The Industry Forum acts in a purely advisory capacity to the Council.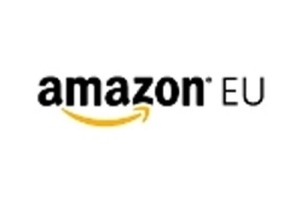 EuroISPA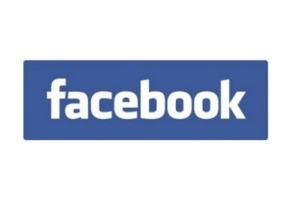 EuroISPA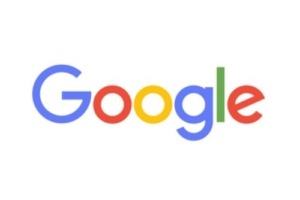 EuroISPA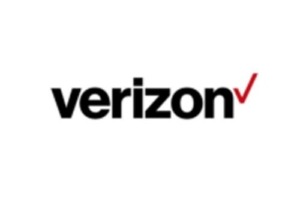 EuroISPA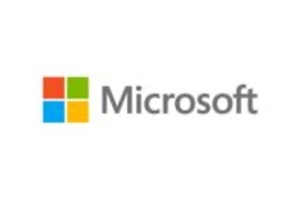 EuroISPA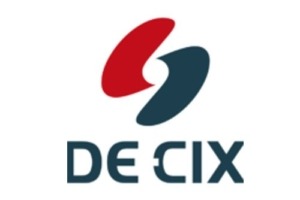 EuroISPA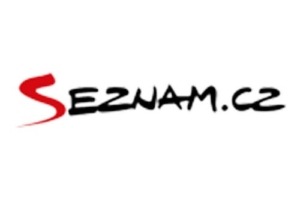 EuroISPA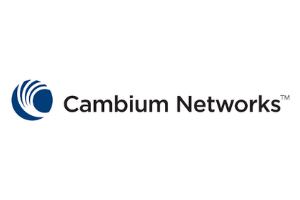 EuroISPA
EuroISPA accepts observer members established in countries which are members of the Council of Europe. Their perspective is extremely valuable as it broadens EuroISPA's understanding of ICT policy beyond the EU.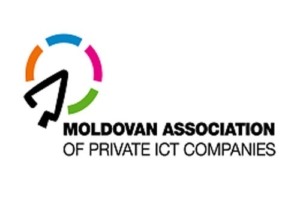 EuroISPA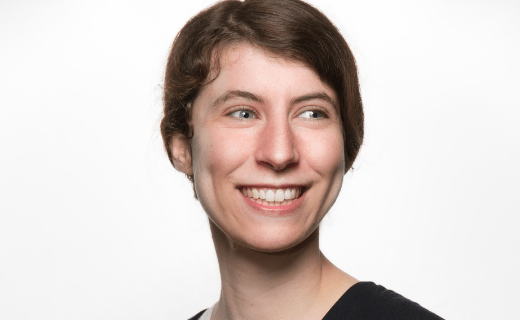 Alexandra Laffitte
President
Alexandra is the President of EuroISPA since 2020 and chairs the Market and Services Committee since April 2018. She is in charge of both European Affairs, and of the regulation online contents and uses at the French Telecoms Federation (Fédération Française des Télécoms) since March 2018, and is also a member of the French commission tasked to determine copyright levies. Before that, she was in charge of regulatory affairs and comparative Law at the French MVNO Transatel. Alexandra is an alumna of the Master's program in Telecommunications and Space Law of the University Paris-Saclay, as well as of the Franco-German dual Law program of La Sorbonne and the University of Cologne.
EuroISPA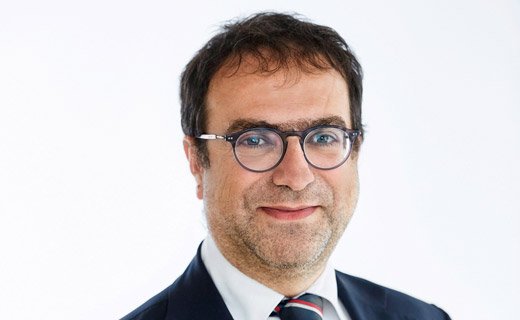 Innocenzo Genna
Vice-President
Innocenzo Genna is a legal and policy expert for European telecoms and Internet sector. He publishes articles on newspapers and also on his professional blog RadioBruxellesLibera. He is also Board Member of the European Internet Forum. Previously, he was the chairman of ECTA, served as General Counsel for Tiscali S.p.A and was a partner at law firm Ughi e Nunziante. Innocenzo graduated in law (magna cum laude) at the University of Macerata in 1991 and subsequently got L.L.M. from both the College of Europe (Bruges) and the University of Trier. He has also been awarded a Diplome in Comparative Law from the International Faculty of Comparative Law of Strasbourg. Innocenzo is also a minimalist pianist and composer.
EuroISPA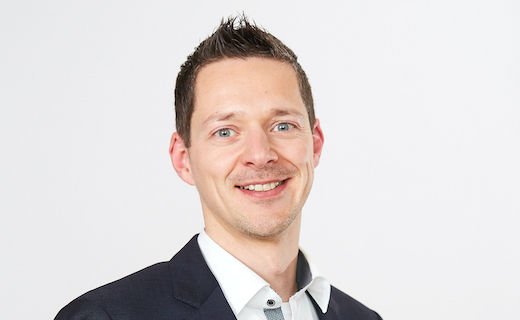 Thomas Bihlmayer
Treasurer
Thomas joined EuroISPA's founding member eco – Verband der Internetwirtschaft e.V. in 2016 and heads eco's Brussels office. Since the beginning, he has been actively involved in EuroISPA's work. Before that, he gained political experience first in the Austrian National Parliament and later as a Parliamentary Assistant in the European Parliament.
He holds a Master's degree (Magister iuris) from the law faculty of the University of Vienna and studied at the law faculty of the University of Oslo under the Erasmus programme. Thomas further holds an LL.M. (Informationsrecht und Rechtsinformation).
EuroISPA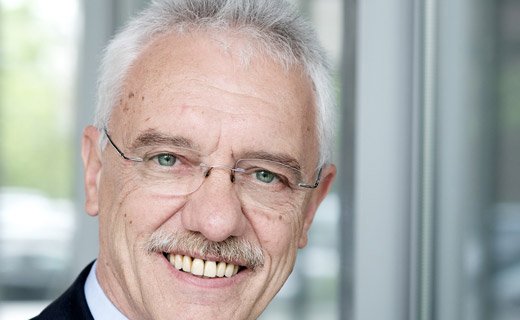 Michael Rotert
Honorary Spokesman
Prof. Michael Rotert studied business science at the University of Karlsruhe, specialising in OR / informatics. In addition to the professional experience he gained inter alia as the founder and Executive Director of Xlink, one of the first internet access providers in Germany, as Executive Director and Senior Vice-President of KPNQWest, as Executive Director of various different Internet service providers, he has an extensive academic background. Before he started at Xlink, Michael Rotert worked at the University of Karlsruhe. In 1985, he implemented the first Internet connection at a German university. In June 1999, Michael Rotert was awarded the title of Honorary Professor in the field of informatics by the University of Karlsruhe, where he has taught regularly since 1981. Through his work for various national and international bodies, Prof. Rotert is committed to providing intensive support for the success of the Internet in Germany. Between 2000 and 2017, he has been Chairman of eco – Verband der Internetwirtschaft e.V., President (2003-2007) and Vice President (2008-2009) of EuroISPA, and an industrial speaker of the German delegation of the G8 Cybercrime group. He also works as an expert for the EU, the UN and the U.S. Department of Commerce.
EuroISPA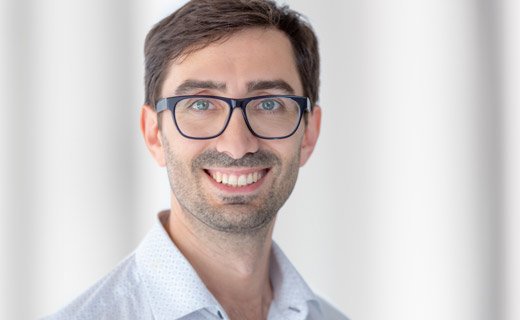 Andrea D'Incecco
Head of Policy
EuroISPA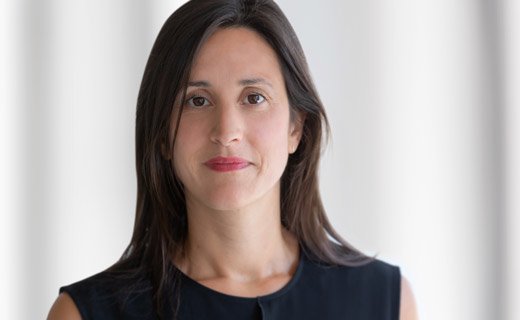 Isabelle De Vinck
Head of Secretariat
EuroISPA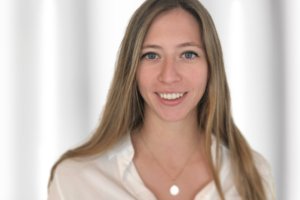 Marine Degraux
Accountancy
EuroISPA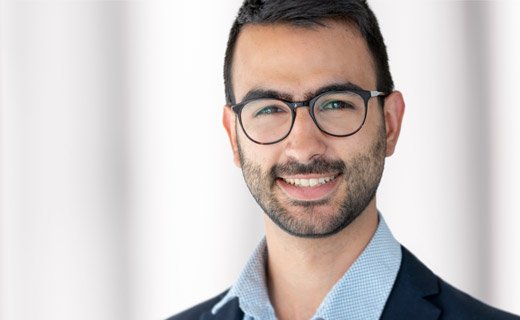 Mauro Sanna
Policy Executive
EuroISPA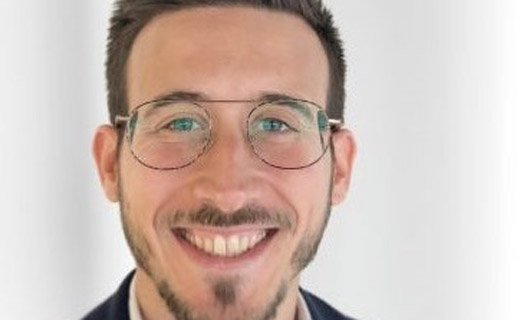 Mariano Guillén
Policy Executive
EuroISPA